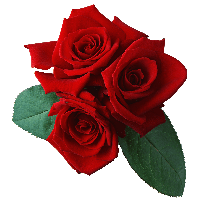 Scarlet Rose Entertainment
hidden
hidden
⧫ About Us ⧫
Hello! And welcome to the marvalous website of Scarlet Rose Entertainment! The place where our greatest project ideas will soon be unveiled*.
Books!
Movies!
Television shows!
Games!
If it is a form of entertainment that doesn't require exceding amounts of physical activities, we more then likely have (Or will have) an idea for it. So just sit tight and wait for eye dazzling projects to grace the screen.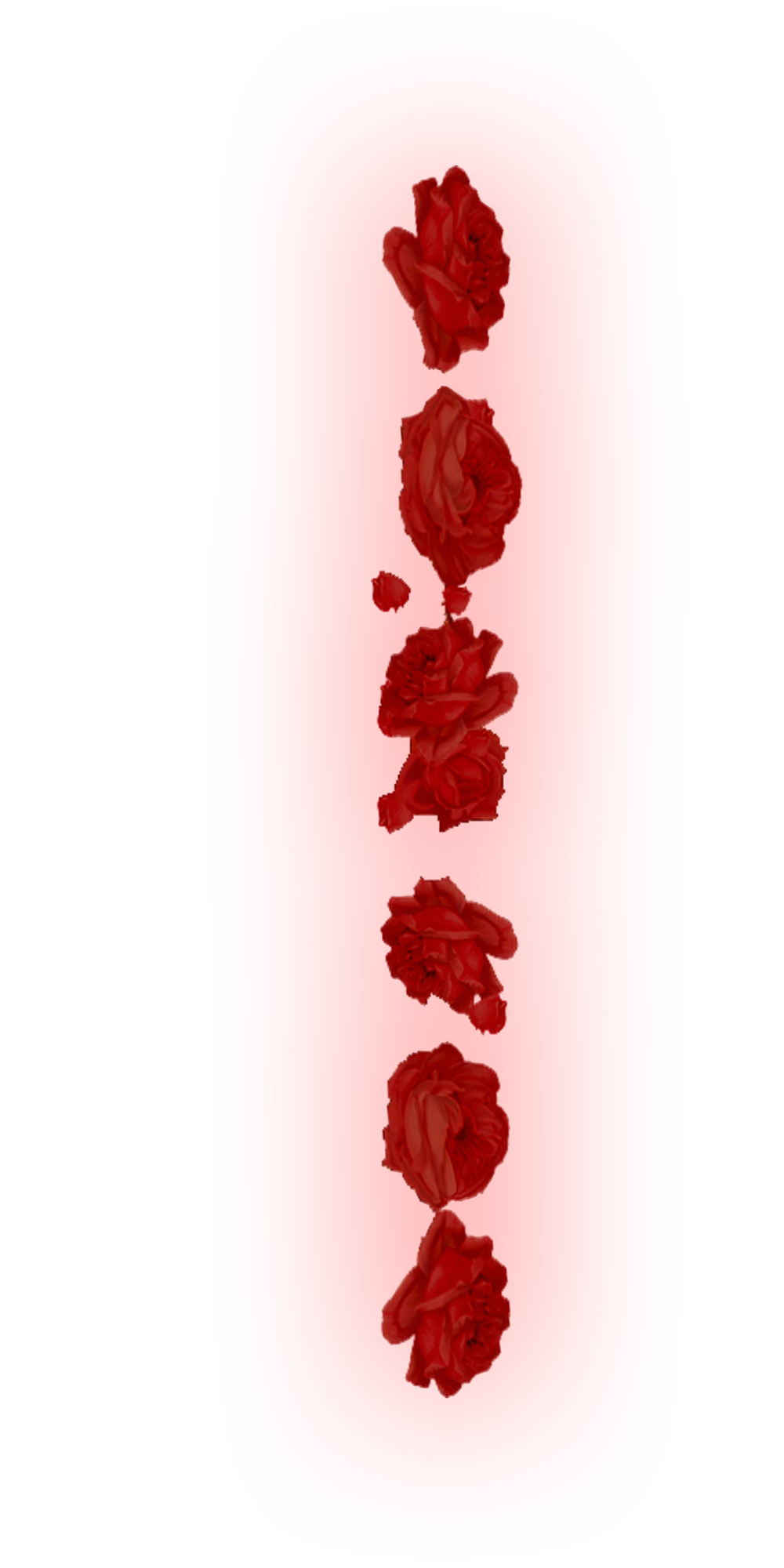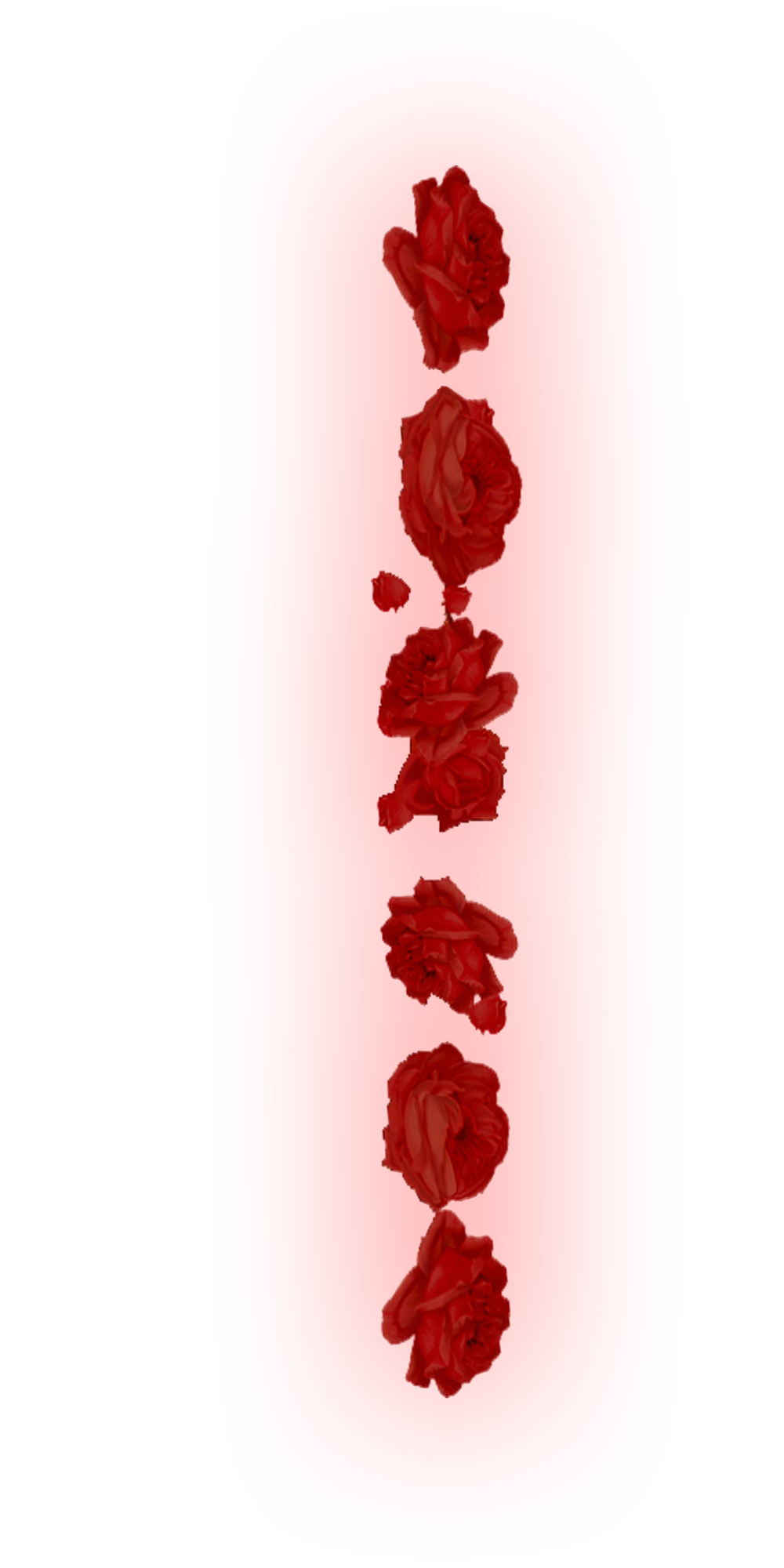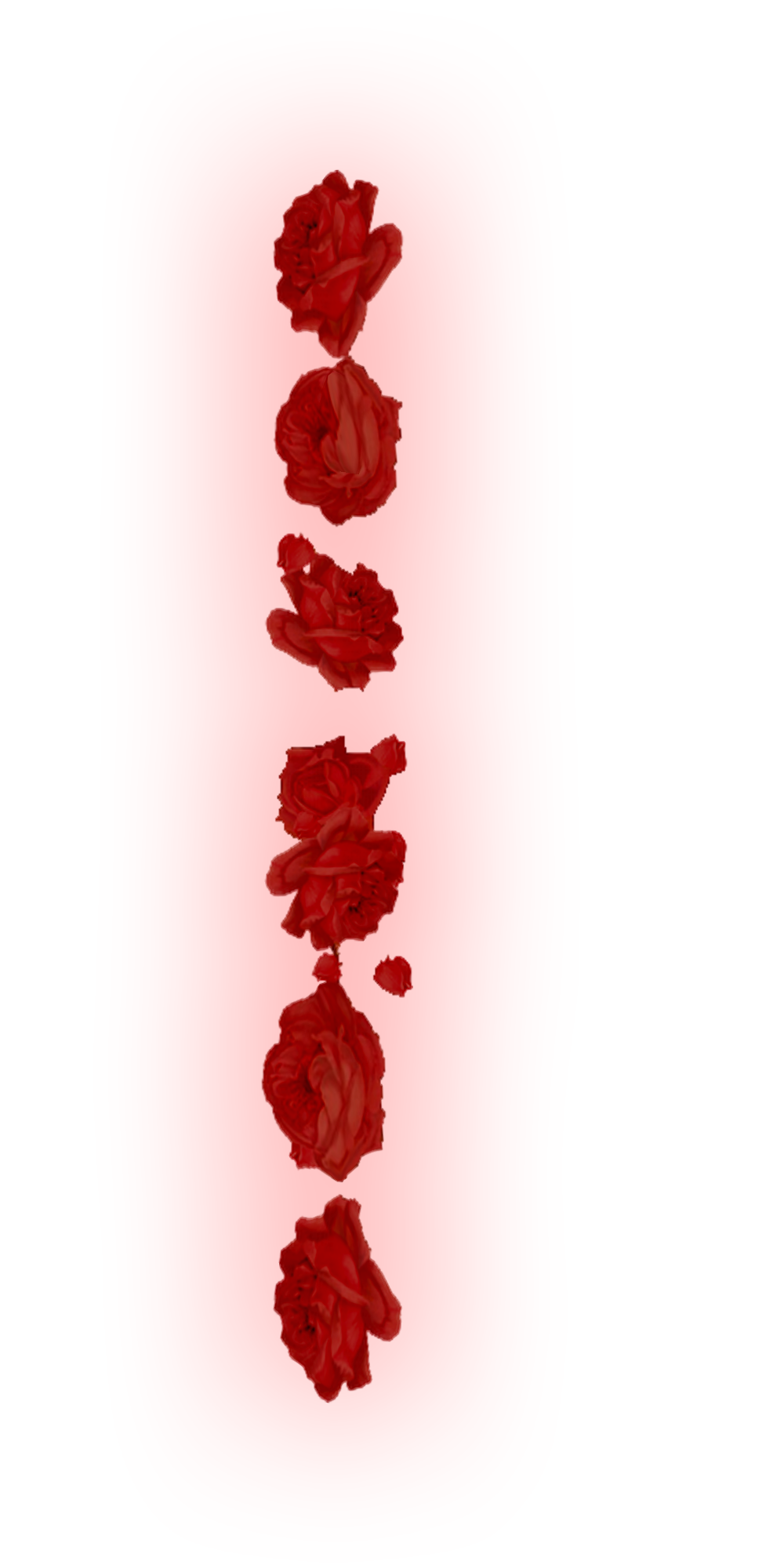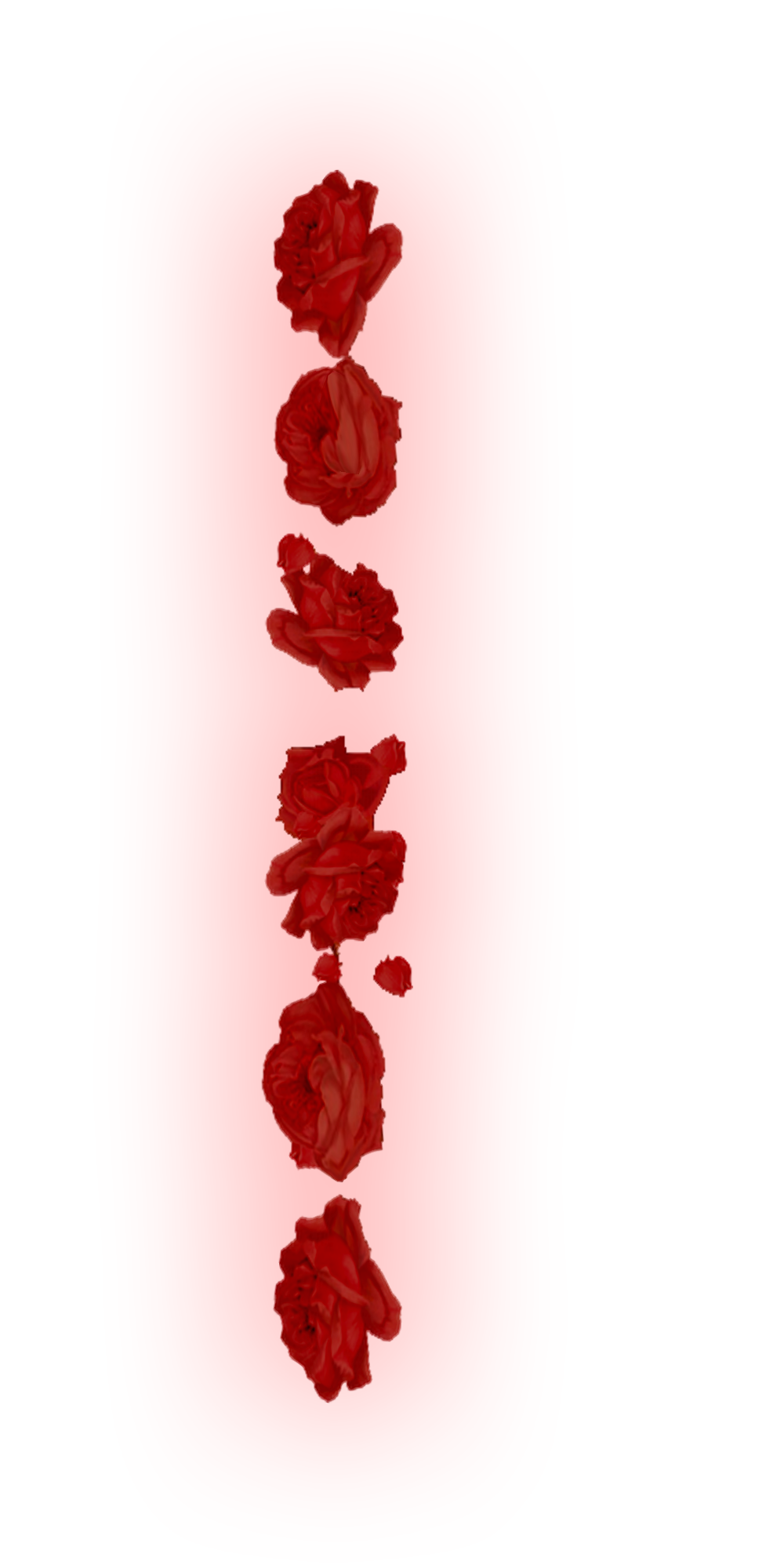 hello
*Please note it will be a VERY long time until I get them acually made.